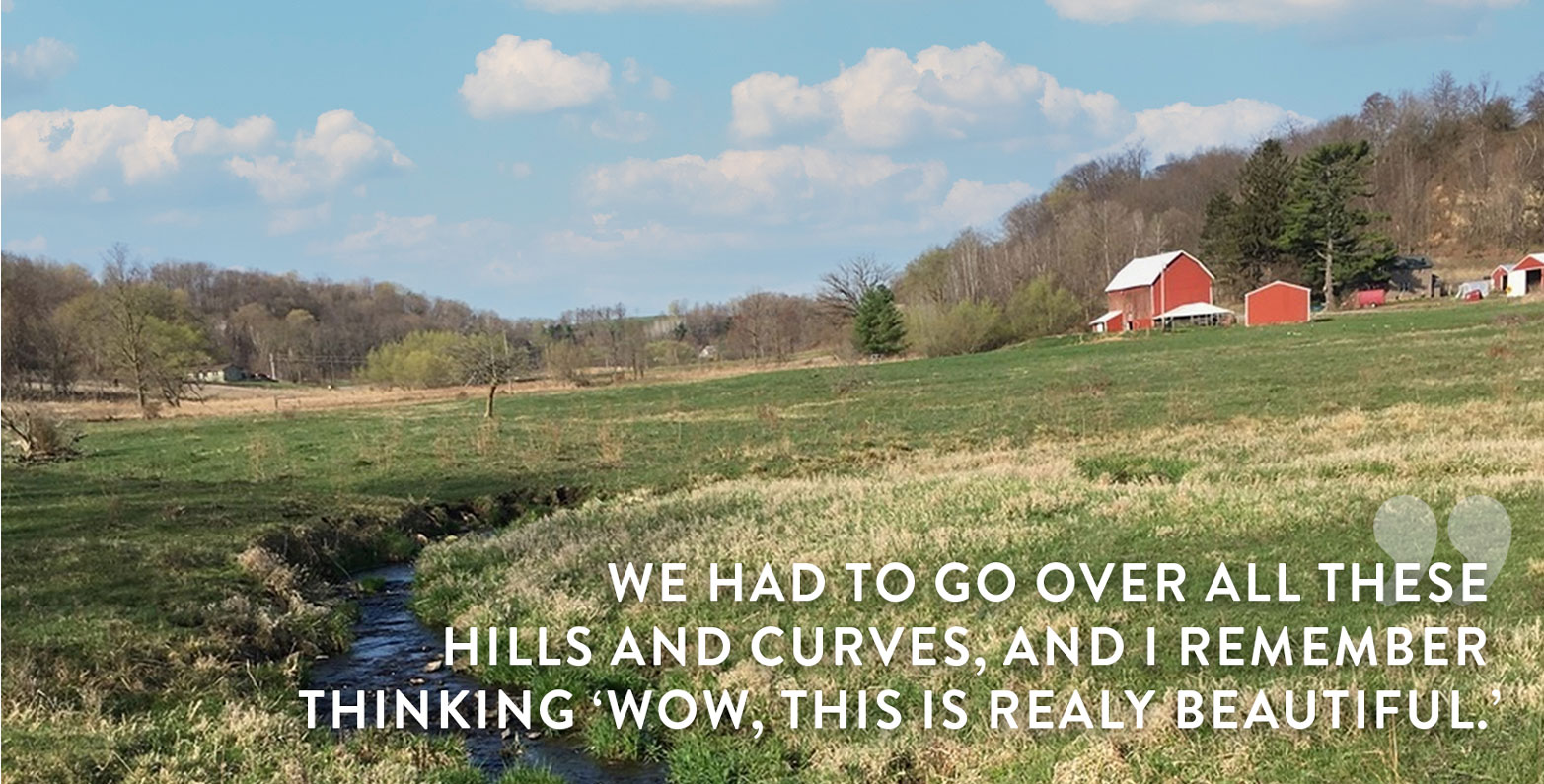 John Bushert had found his perfect home in the country.
Looking for a place to put down roots and eventually retire away from his home in suburban Milwaukee, Bushert stumbled upon the farm in west-central Wisconsin last winter. It had everything he was looking for: lots of land, resources for farm animals and ample privacy across its 39 acres.
"To get there we had to go over all these hills and curves, and I remember thinking 'Wow, this is really beautiful,'" Bushert said.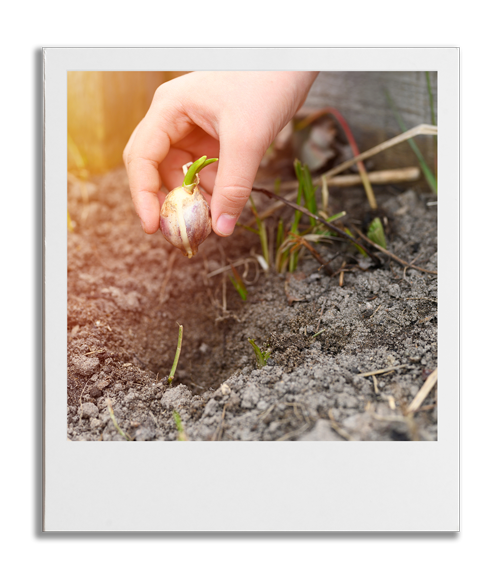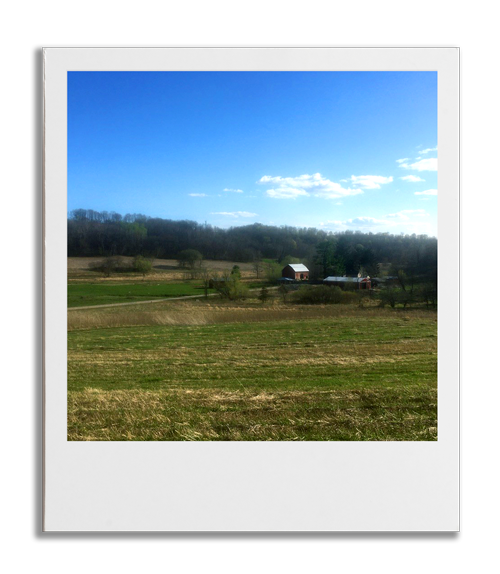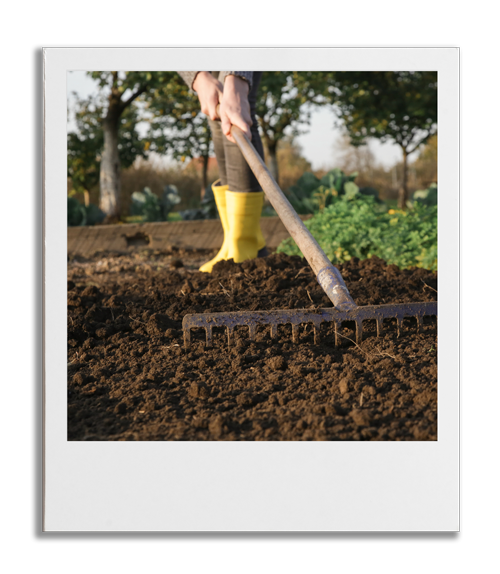 A bump in the road
There was just one problem. Getting a loan for the property was more complicated than Bushert had initially planned. Even though he'd applied for the loan and been approved, the bank he was working with put the brakes on it once it came time for appraisal.
Bushert had to jump through several hoops to get approved for the loan because the property was considered a "second home."
The process was further complicated because the property's size, outbuildings and workable land classified it as a farm. But not all banks offered loans on farms, and because Bushert didn't intend to make an income off the land, the ones that did wouldn't offer him one.
Bushert even considered a short-term loan with a high interest rate, but he decided it wouldn't make financial sense.
And in April of last year, as the closing date loomed in just a few weeks, he wondered if he had exhausted every option. But then a friend told him about Compeer, a lender specializing in rural properties.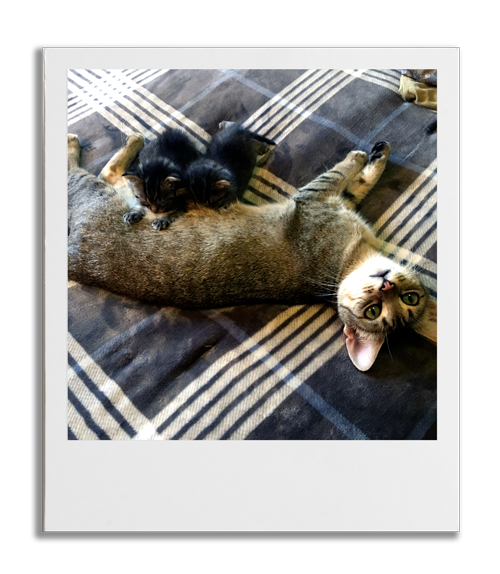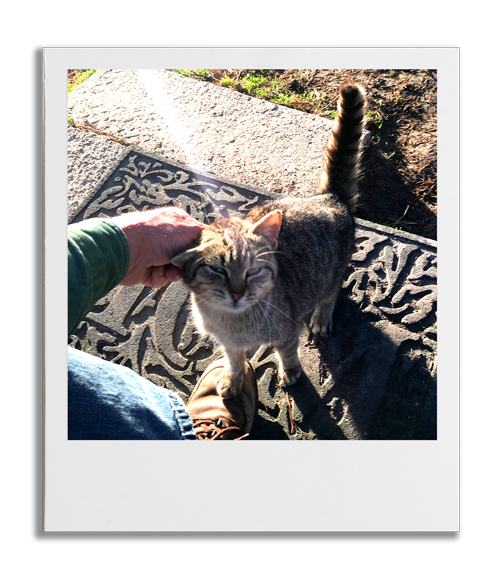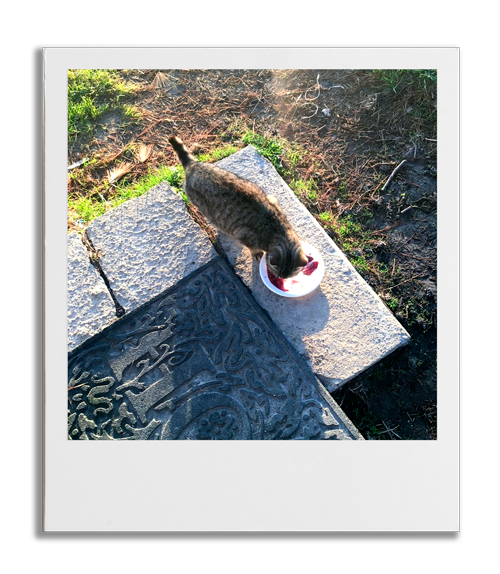 Compeer offers a lifeline
Bushert reached out and connected with Wendy Kohrt, a loan officer with Compeer. She told Bushert that Compeer could offer him a loan with a reasonable interest rate and connected him with a team including an underwriter and an appraiser.
Kohrt stressed the case's urgency to the team, and they were able to get him a final approval for the loan just as the closing date approached.
"I was getting pretty frustrated and discouraged and started to understand why more people don't do this," Bushert said.
"But I ended up deciding that it was something that I wanted to see through. And I was absolutely delighted when Wendy said, 'I think we can do that.'"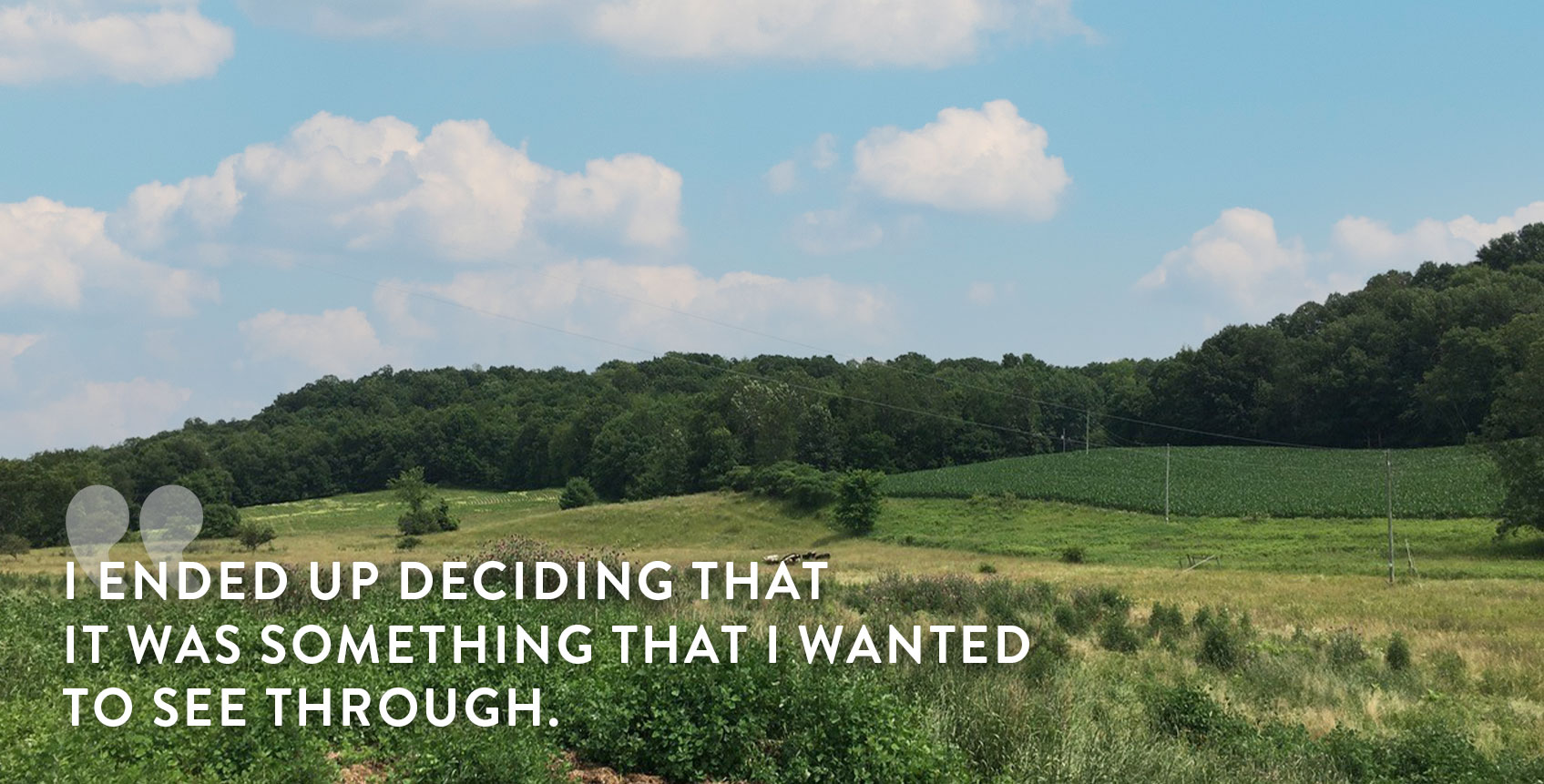 'It put the biggest smile on my face'
Bushert's case wasn't the first time Kohrt had seen clients frustrated by the fine print attached to loans from many banks.
"It happens a lot when you go with some bigger banks. They just don't makes loans for these types of farms. And that is what Compeer is known for," Kohrt said.
Part of Kohrt's job as a loan officer was to be a point of contact for Bushert during what proved to be a stressful process, especially given the tight time constraint.
"I kind of think of myself as the liaison between the client and the team. You're the first point of contact…so sometimes the frustration hits you first," Kohrt said.
"But I believe that's part of the reason I like my job so much. I like helping people. Getting it done put the biggest smile on my face because I knew we helped him achieve what he wanted."
Investing in a future in the country
Before he can move in, Bushert still has several improvements to make over the next few years, both to the property's main house and five outbuildings. But his vision is coming to life already.
Bushert's connected with a local farmer, whose cows can graze on the property's pasture. He also plans to plant fruit trees and a vegetable garden on the property, while the garage will be converted into a workshop where he can pursue his woodworking hobby.
"Liquidating all of my assets and putting them into this property was not something I wanted to do. Because then I wouldn't have any money to fix up the property," Bushert said.
"Compeer made it possible for me to buy this place. I wouldn't be here if it weren't for them."