A dream of homeownership comes true
just in time for graduation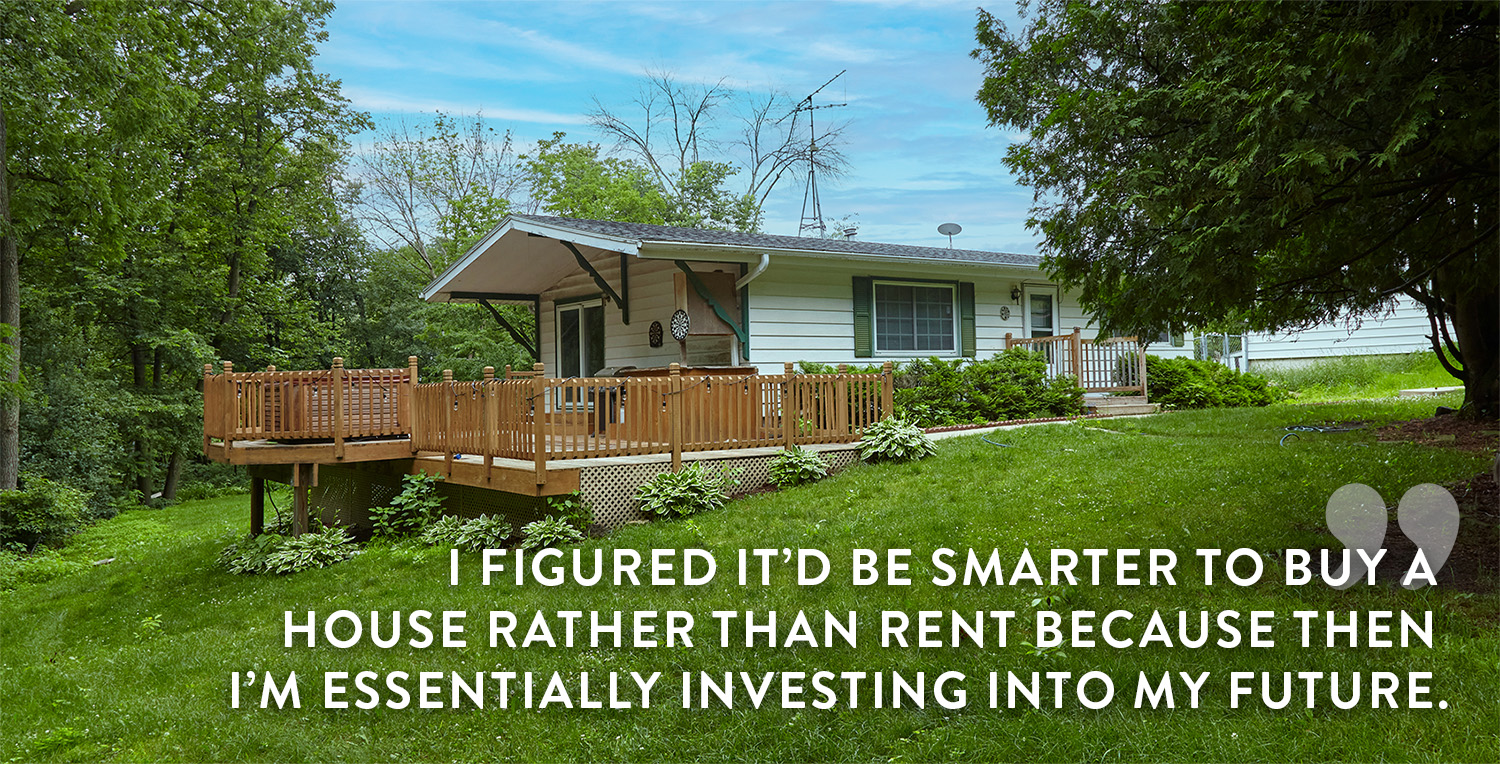 Tanner Aarsvold had always wanted to be a homeowner. And when the right property came along when he was just 19, he knew he had to take advantage of it.
Aarsvold was introduced to the property, which belonged to a friend's parents, as a student. Located near Lake Zumbro in Southern Minnesota, Aarsvold spent countless hours at the home and even helped with upkeep.
As he was working to finish his degree at Rochester Community and Technical College, Aarsvold began renting the property.
The home proved to be the right fit for him, and with the owners looking to sell, Aarsvold had an opportunity. So last year, just as Aarsvold was in his final months of school, he started the process of purchasing the home.
"I knew in the future that I'm eventually going to have to buy a home, so I figured it'd be smarter to buy the home rather than rent because then I'm essentially investing into my future," he said.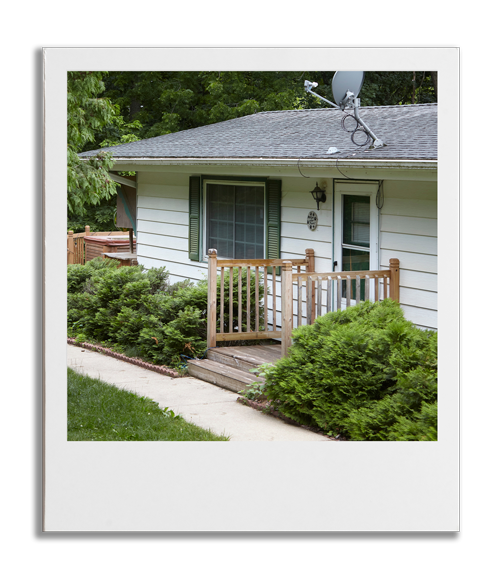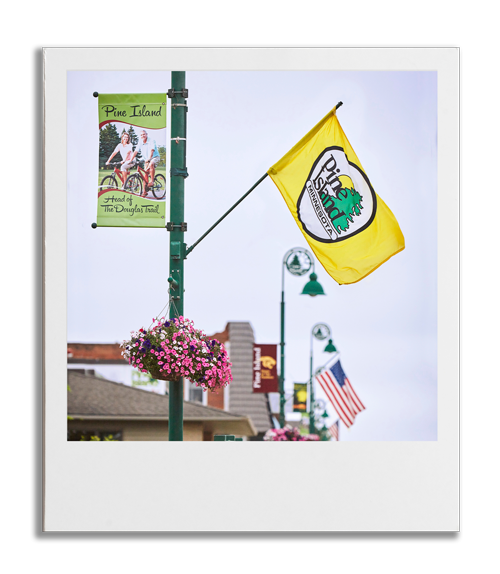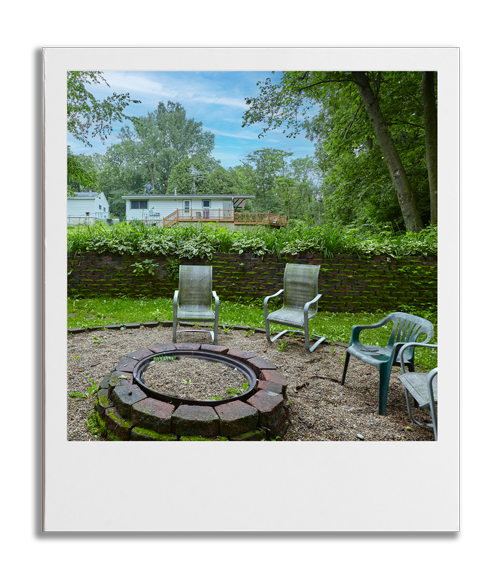 Compeer offers solutions
Ready to take the next step, Aarsvold needed a loan. But because he was a younger buyer, he didn't have a credit history, which most lenders require.
Aarsvold's mother recommended he go to Compeer Financial, which specializes in rural properties. And through Compeer, Aarsvold met his loan officer, Chris Gartner.
Gartner helped Aarsvold go over his options to get a loan for the home without a credit history, which included bringing his father on as a cosigner.
"Chris was very flexible on when he could talk to me because I was in school and work at the same time, and he really made it a great experience for me," Aarsvold said. "He knew going into it I didn't have any credit at all, but he still made it work and I still got a good interest rate."
Aarsvold also needed a purchase agreement, which is typically drafted by a realtor. But because Aarsvold already knew the sellers, he wasn't using one. Gartner said Compeer has experience working in these situations and was able to help Aarsvold work with a law office to draft an agreement.
Thanks to these solutions, Aarsvold closed on the home in July of 2021.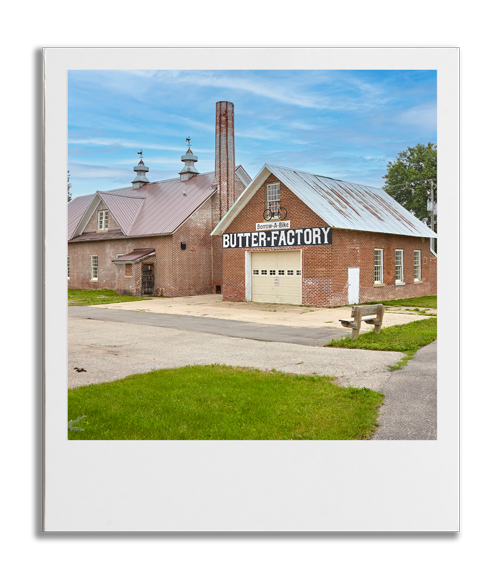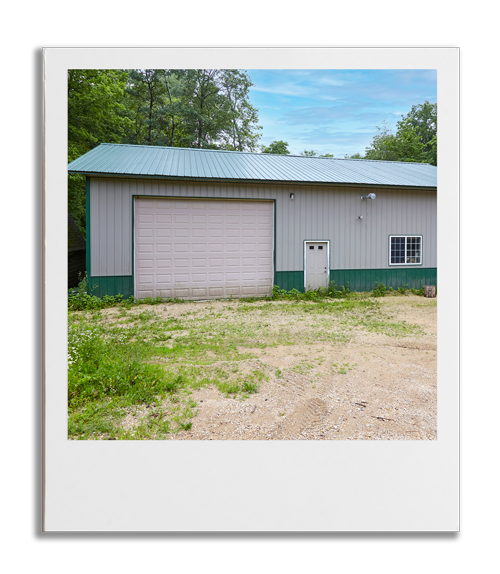 Investing in the next generation
One of the reasons Compeer can take on borrowers like Aarsvold is because it can lend using portfolio funds.
Unlike some lenders, Compeer uses its own money to lend to clients like Aarsvold as opposed to an outside investment, like a government-sponsored Fannie Mae loan. Not only does this help clients without a credit history, it shows a level of trust and investment in younger borrowers, Gartner said.
"You could tell what kind of character he was by what he was doing and what he was trying to accomplish," Gartner said. "If you can be the first one to start that relationship, that's a good spot to be because he's got the huge upside of being young and hardworking."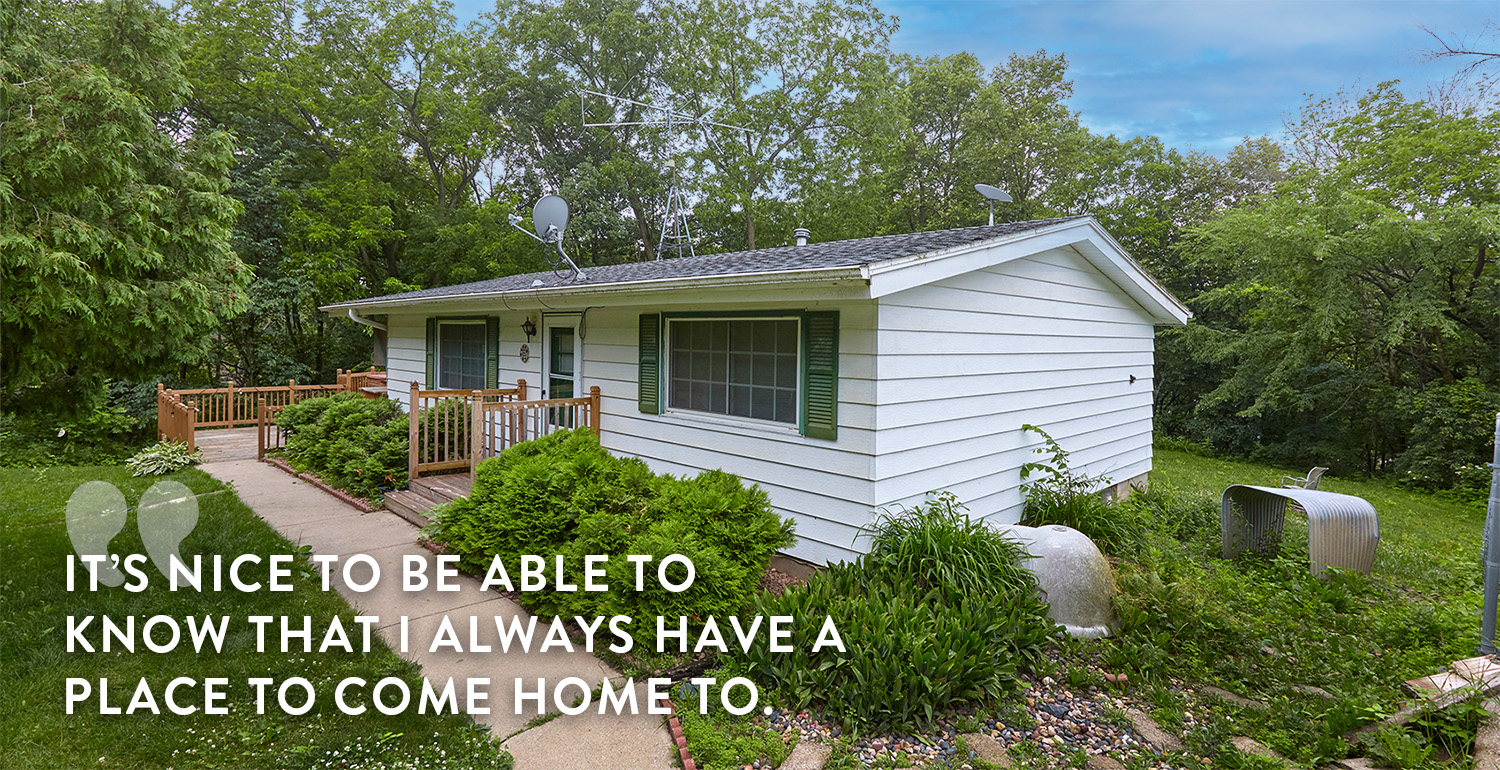 Life on the lake
Now at 20, Aarsvold has plans to take his father's name off the mortgage. After a year of on-time payments, he'll have demonstrated enough responsibility to be the sole person named on the mortgage.
For now, Aarsvold has been enjoying everything life on the property has to offer. A mechanic by trade, he finds plenty to do in the property's shop. Aarsvold is also exploring boating and waterskiing in the summer and snowmobiling and ice fishing in the winter.
And just like when he was in school, the home still proves to be the perfect place for Aarsvold to gather with his friends.
"It's nice to be able to know that I always have a place to come home to. It's nice to be out on my own. It's that next big step," Aarsvold said.