Having grown up in the country themselves, Ashley and Carl Thalacker knew it was the kind of life they wanted for their own family.
Moving to Cuba City, Wisconsin, from their home in Iowa would give their three kids space to grow and play, and raising and showing animals would help teach them responsibility.
"I think a lot of our work ethic, the way we look at life was because of that, and I think we wanted our kids to have that," Carl said.
Another benefit of moving to Cuba City? The Thalackers would be better connected with family.
The move would mean a shorter drive to Carl's parents' house, while Ashley's parents and siblings also lived nearby. It would be an opportunity for Ashley and Carl's children to have the same close relationship to their grandparents that the two did growing up.
"I was very close to my grandparents and my whole family growing up. Every Sunday night we got together with them at my grandma's house," Ashley said.
"So family is very important to us, and we want to instill that in them. So when they're older, they can come back home every Sunday night."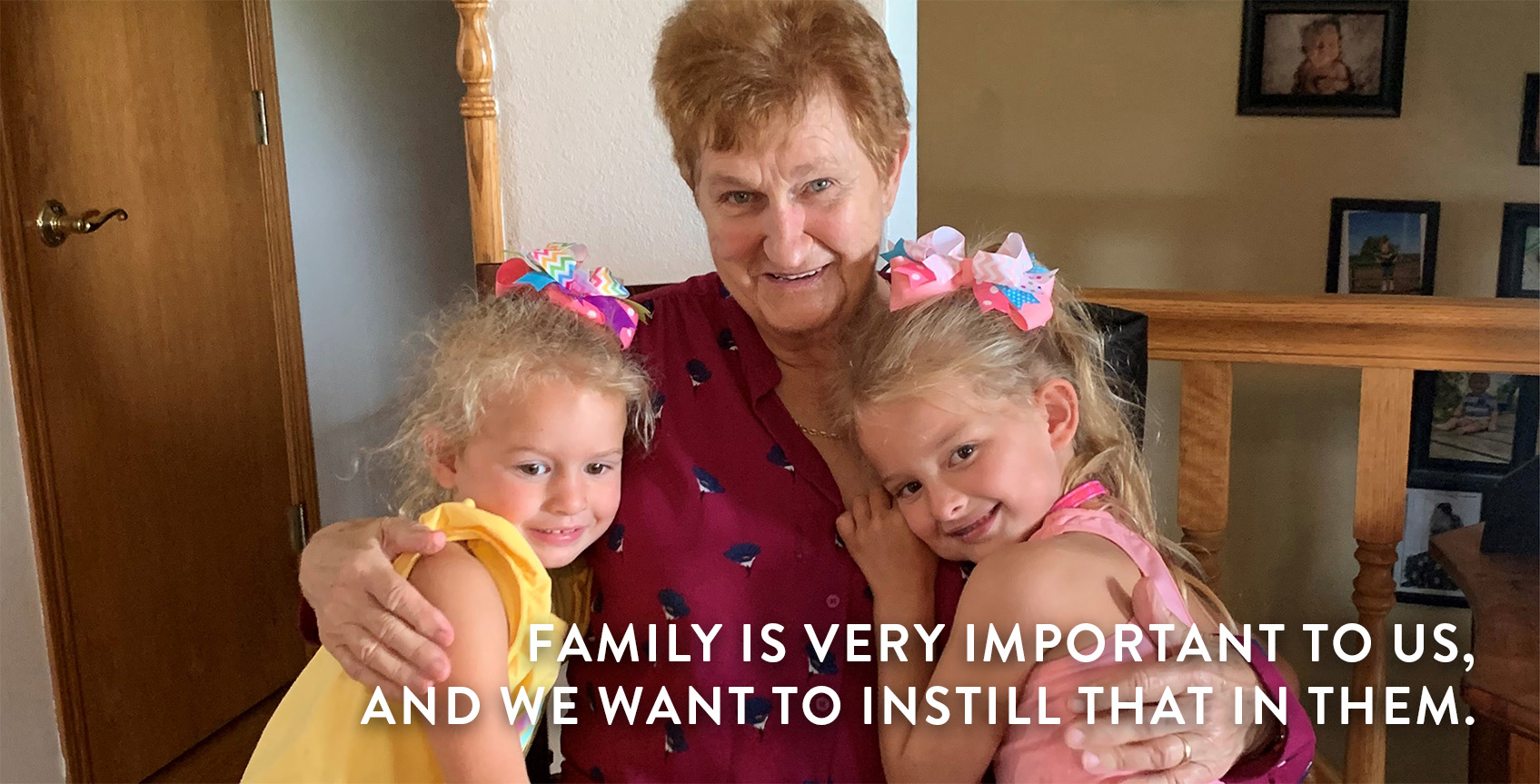 Finding the right place to build
The couple started looking for properties in the area but had trouble finding sellers. That's when the idea was raised to build on Ashley's parents' farm.
It was the perfect plan. Not only would it solve their problem, but it ensured they would be just a short walk from their family.
The two reached out to their usual lender to get started on the process. But they quickly ran into problems because they didn't have the deed to the farm.
"I walked into the bank with a stack of my folders of all the quotes we had gotten and basically politely got told that they couldn't do anything for us without a deed in hand," Carl said.
Finding a lender was also complicated due to the kind of property the Thalackers were looking to build. The two wanted to build a barn-style dwelling, sometimes called a "barndominium" or "shouse". But many traditional lenders wouldn't accept those kinds of properties.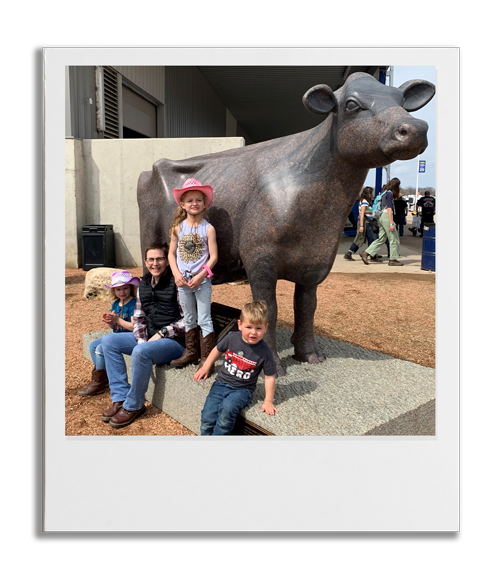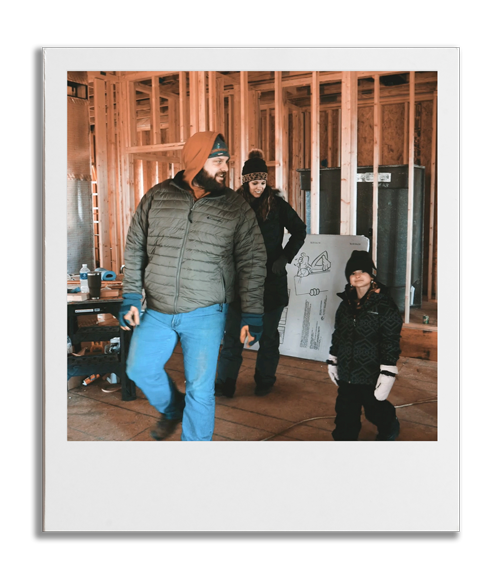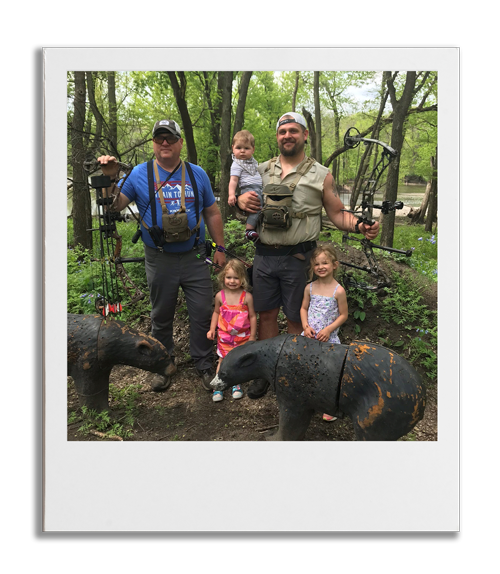 Compeer offers a hand
Ashley and Carl decided to look to Compeer, a lender specializing in rural properties. And through Compeer, they met their loan officer Jenny Layton.
Because Compeer is well-versed in different types of rural properties, lending on a barndominium wouldn't be a problem, Layton assured the Thalackers.
Layton also helped the couple navigate the ins and outs of transferring the land from Ashley's parents.
"When it comes to surveys, splits and family sales and transactions, we definitely understand how land is held and how land can be transferred," Layton said.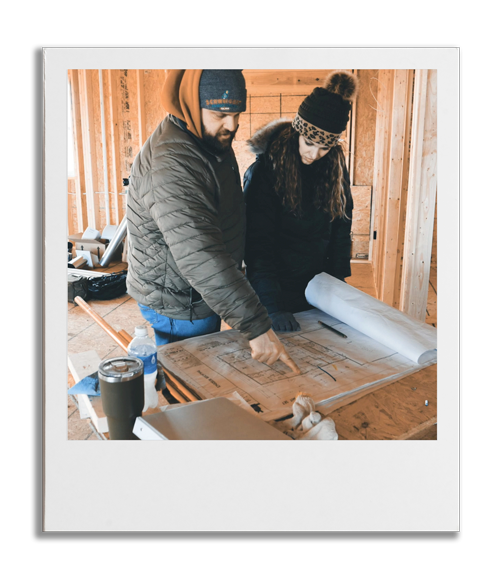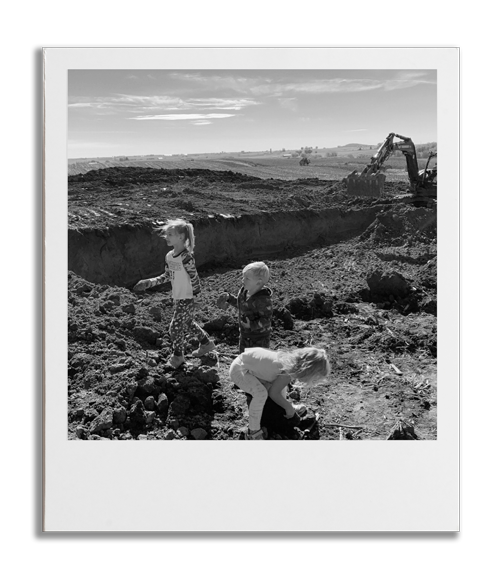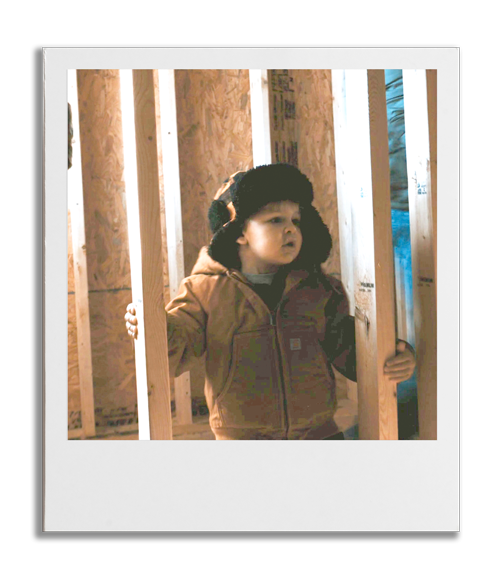 Every step of the way
When building their home, Ashley and Carl wanted to take a hands-on approach and decided to self-contract the work.
And while many lenders either won't allow borrowers to self-contract or require a larger down payment, Layton helped the Thalackers get a construction loan at a price they could afford.
Layton stayed in close contact with the Thalackers throughout their build, even bringing out pizza to the electrical crews as they worked one day.
"At Compeer, we think of our clients as more of family and friends than just the transaction. We're there for the long haul," Layton said.
"She helps me calm Carl down sometimes," Ashley laughed.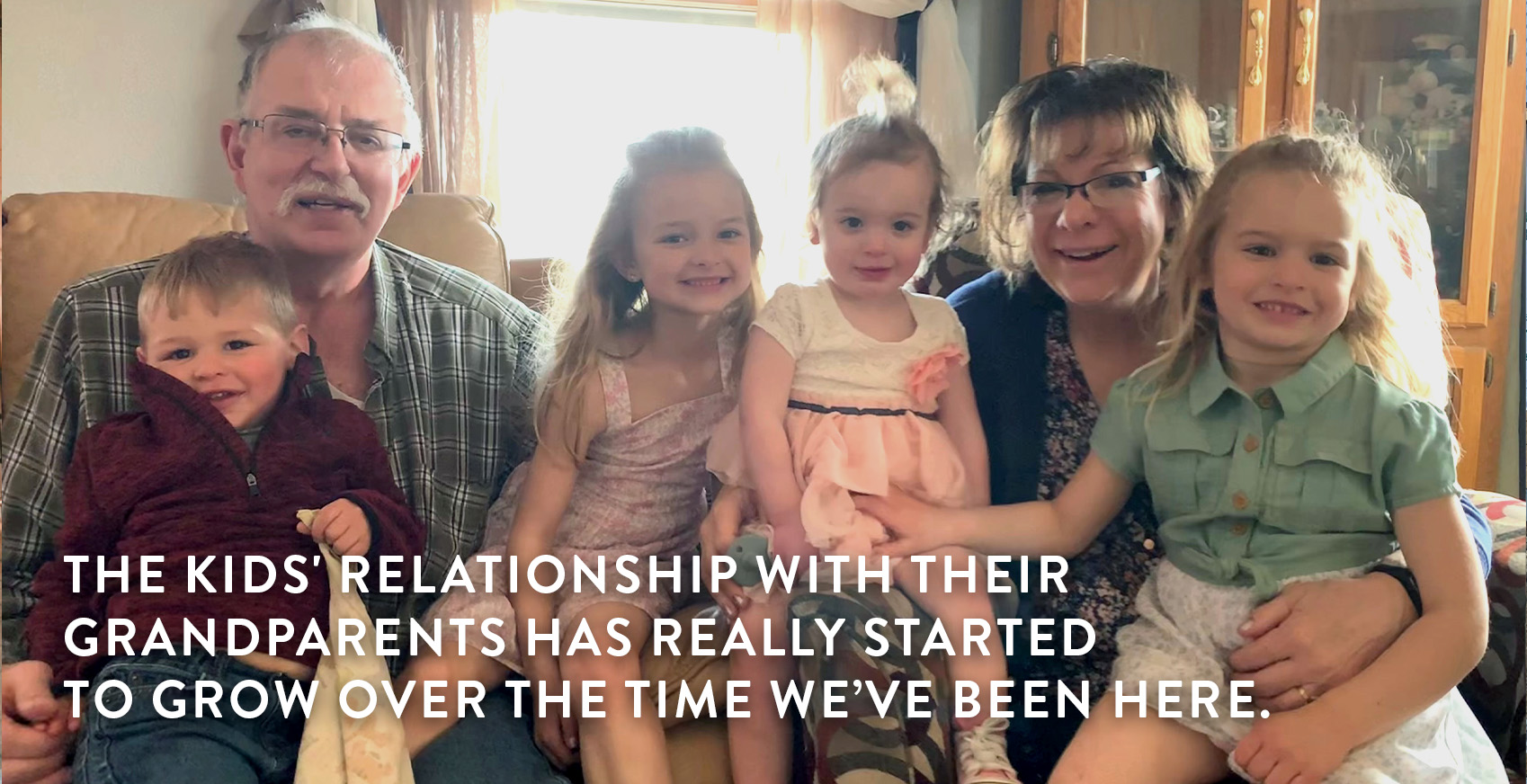 Investing in a future in the country
A work in progress
During the winter and early spring months, the Thalackers have worked to get electrical, plumbing and drywall done in their home.
The Thalackers are currently living with Ashley's parents as they continue work on the house, which has reaffirmed their decision to move closer to family.
"The kids' relationship with their grandparents has really started to grow over the time we've been here, which was so important to Ashley and me," Carl said.